Dear Creatives, Happy Father's Day! There are hundreds of ways to celebrate with dad on Father's Day & here is a last minute round-up of some printables, ideas & prior post with deals for dad! Enjoy!
One Charming Party
Father's Day Freebie Printable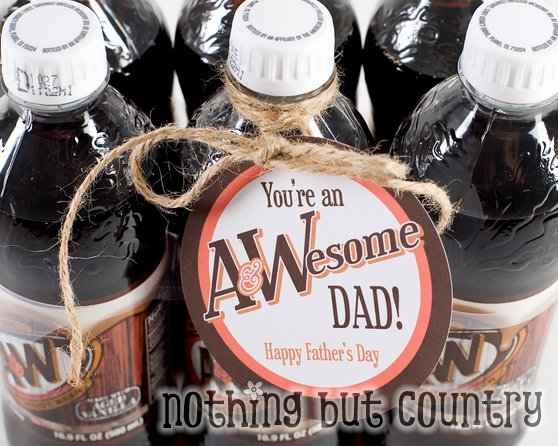 Nothing But Country
Penelope & Pip
733 blog.com
DisneyFamily.com
Help honor your father or your kids father with this round up of free printables! I hope all the men who are father's get a little time off & tlc on Father's Day & to all you new dads! Congrats! Do you have a free printable to add to the list? Just add it to the link-up!
How are you celebrating Father's Day?
PS. Looking for great deals for dad check out last nights post Super Saturday Summer Deals!