Lots of fun seasonal & holiday things have been catching my eye lately. I just haven't had time to do a round up in awhile, but today is the day! Hopefully you'll find inspiration from this to create your own. I am always so overwhelmed with the talent that is abound in our crafting, creative & food community! Not to mention the generous nature the share, create tutorials & give a freebie here or there. I hope you enjoy todays round-up!
Festive Fall Round-up get ready to get your craft on!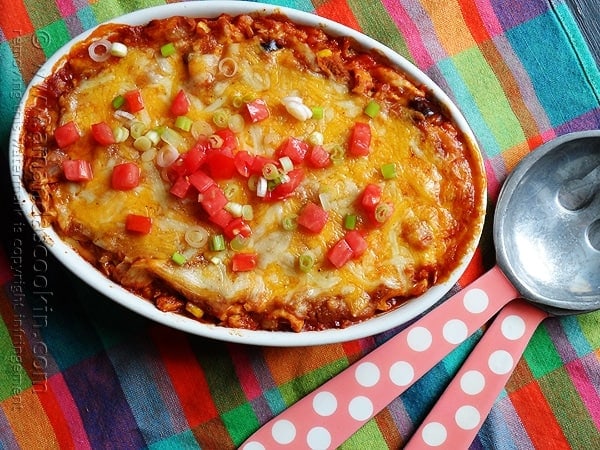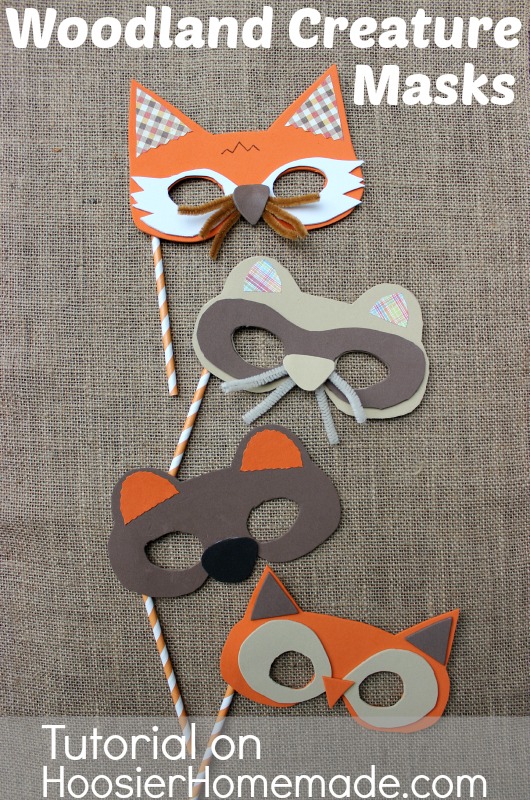 & here's a few more crafty, sewing ideas perfect for fall fun & making!
Then I saw this thoughtful article on Do I need all this? About giving to the needy & pairing down. I know this is something I want to work on in my home. Becky of Organizing Made Fun shares how you can give to the needy & where. She also shares some organizing tips. Giving to the needy & giving from your abundance with Novemeber coming up it is the perfect time to remember to be grateful & give not only now but, all year long!
Before you know it we'll be on our way to creating holiday crafts. I am super excited to share this affiliate offer for a Felt Holiday with Betz White.
What festive, fun fall projects are you working on or wanting to work on?