The resources on this page are a mix of Networks for bloggers, websites for crafting and DIY resources. I have listed a few Angel policy free image resource sites. I have also included a few books and planners that are awesome if your just getting started. Or want to up your skills.
This lists will be getting updates and I will have another page sharing some of my other favorite blogging resources. I am working on it now.
If you have a company or brand and wish to have a banner here on this page just contact me by email. If you are a blogger and know of any great website resources for creative and crafting bloggers feel free to contact me I'd love to know of any that will help other bloggers starting out.
I have also including blogging business resources such as networks to join and other blogging resources. I will be adding to the list so check back often. Please note some of these are affiliates, at no cost to you. They help run the site if you make a purchase.
Be sure to use the drop down menu to see video tutorials and other resources, which are under Resources! Subscribe to our blog.
Creative Blogging Resources:


Add blog to our directory.
Take & Use Code STMMMS82203
Apply code at purchase to get your $10. discount Digital Scrapbooking Software!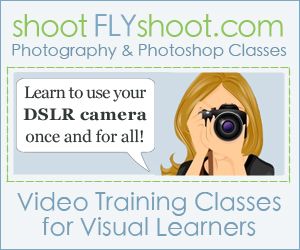 Blogging Networks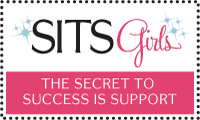 Great Tutorials
Links to free images
Free Valentines Day Images ( via Heather Bullard)
To boost your giveaway
Blog Resource: BlogGuideBook
Crafting, Creative Classes And Creative Suppliers